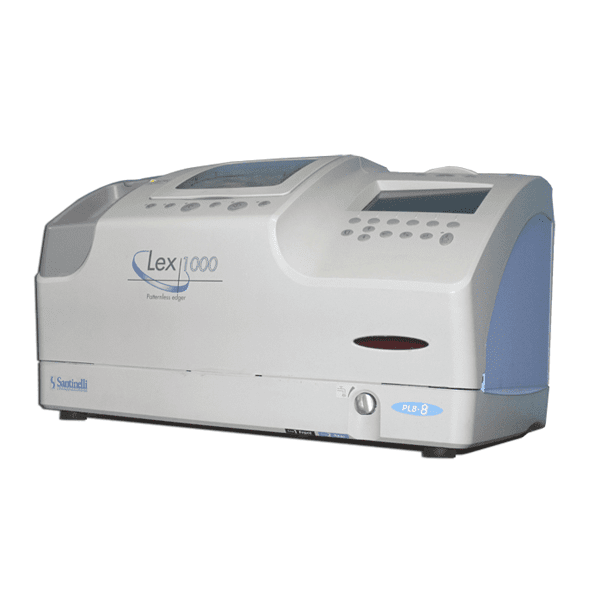 Lens Edger Trade In, Purchase, or Resale Services
We can always take in lens edgers as trade in equipment, or purchase your edger outright. We can take your edger, put it through our restoration process, and resell it for you at a much higher price than you would get anywhere else.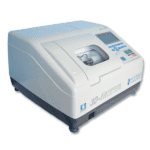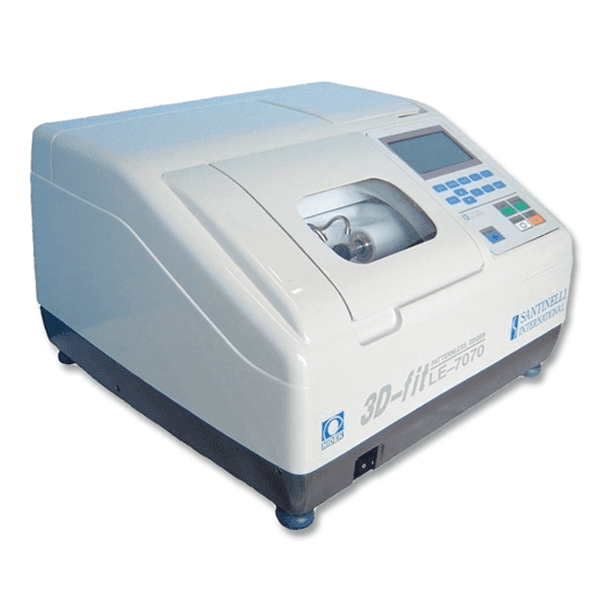 Our edger technicians can completely disassemble your lens edger, clean and replace all wearable parts such as belts, all bearings, and wheels. With our lens edger restoration services you get all of the same benefits of a edger refurbishment plus sandblasting and custom painting the base and cover, including new decals. This is the same process used in our lens edger sales.
Contact Us for More Information